Lydia Ko calls for rule change
After Lexi Thompson penalty fiasco
Words:
John Dean
  Photography: Getty images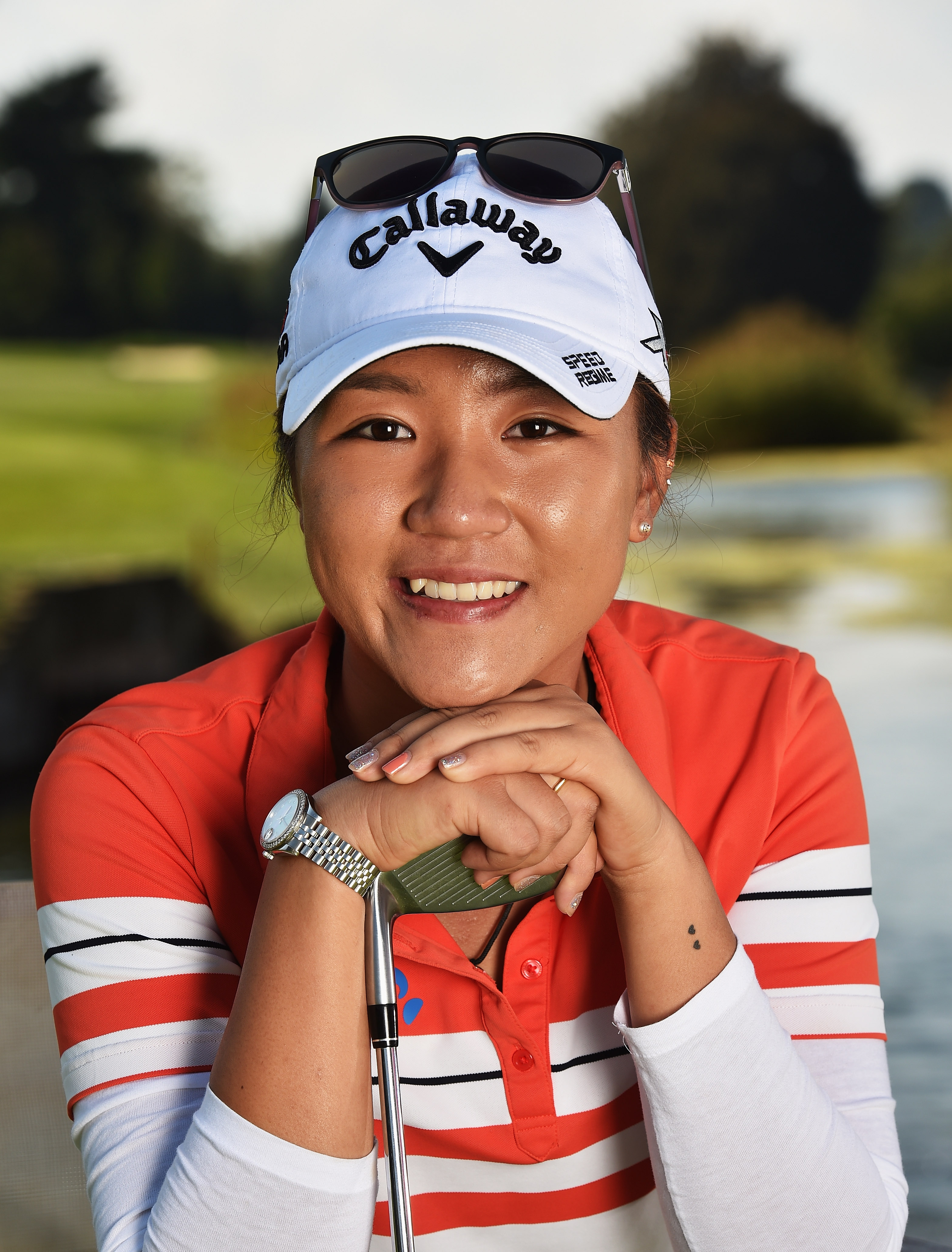 Lydia Ko has spoken out against the ruling which denied Lexi Thompson a major title at the ANA Inspiration.
Ko finished in a tie for 11th at the first women's major of the year to retain her world number one ranking, but the tournament was completely overshadowed by a contentious ruling which saw Thompson penalised four shots to negate her runaway lead.
Now Ko has sided with Lexi, saying that TV viewers should not be able to alert officials to potential penalties, an opinion we couldn't agree more with.
Ko was not alone in her condemnation of the ruling. Even Tiger emegered to tweet this. 
Lexi couldn't recover from the shock and impact of the four–shoot penalty, despite Tiger's urgings. 
Natalie Gulbis also took to Twitter to show her support.
Lexi also posted on Instagram to thank her fans and her caddy for their support.
It just can't be right that a random TV viewer can email in the day after the round and have such a devastating impact on the outcome. 
The fact that she also got it both barrels with an additional two–shoot penalty on top of the original penalty also seems incredibly harsh. 
This would not happen in any other sport, so golf needs to sort itself out, and pronto. 
Related:
On a lighter note here's GolfPunk's exclusive photo–shoot with Lexi.